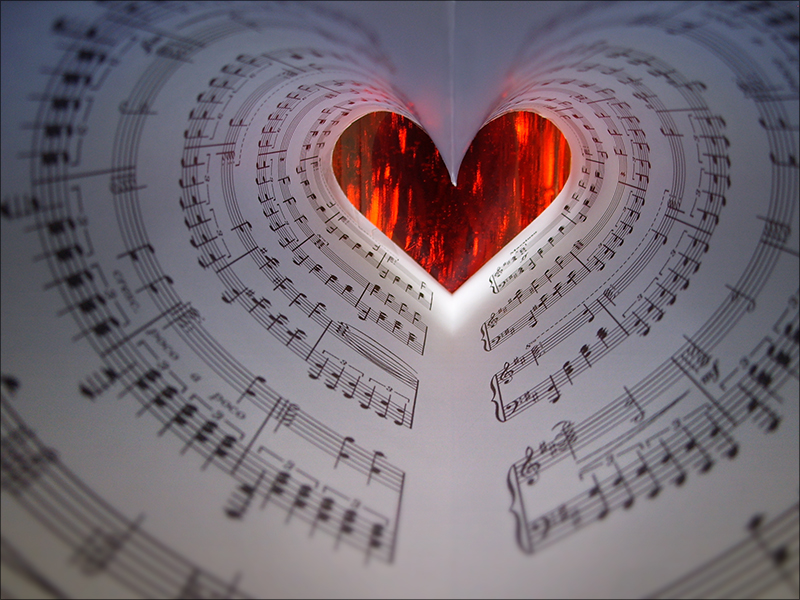 Your soul is gifted with a unique signature of truth, it is akin to your soul's innate song. Your melody is your truth and it is a constant, but how you choose to sing it is essential to the very trajectory of your journey. True love is remembering to thank those that recognize your song, and learning to sing harmony with those that don't. But in these times, too many forget that love is also is singing your song in a key that others can dance to.
– (<3 is)
© bb – all rights reserved – licensed for use on www.soulmates.net
Brian Baruch teaches profound lessons for accessing one's spiritual heritage. These insightful lessons revive the's spirit and restores refreshing poignancy to life's essential mandate.
For well over a decade, Brian attended research institutions that emphasized expertise in classical texts and spiritual philosophy. He studied diligently under the tutelage of distinguished scholars and honed his gift for communicating profound insight in ways that are accessible to both the intellect and heart.
Brian Baruch left a career in branding and magazine publishing, he still consults industry on positioning & "Soul Branding". He takes on marketing & branding projects on contract and is dedicated to a life of continued research, study, counseling, writing and teaching.
Brian Baruch's teachings and writings recognized for engaging the intellect, while setting the soul alight with the intimacy of a timeless love story.