Bosmat Perry
love and relationship expert
The first thing and the most important is :
Deep self-knowledge with yourself.
Who is the woman in the mirror? What are your negative (Deterrent) patterns and what are your positive patterns? What are your inferior parts and which are your superior parts?! This introduction with your self will help you reduce an emotional dependence on the environment and give you an inner stability and understanding of how your system works.
Each person has his or her own unique challenges and journey, so there is no point in comparison. why does she succeed and I do not?! why are her children educated and mine not?! all these comparisons are unnecessary and they are energy-consuming
Scientifically speaking there is not one brain like the other on Earth, each has its own special wiring in the brain. Each, has its own paths in which it goes and therefore your vision of the world is different from your friends.
The rule says: " A soul is supposed to make its way in its own way, not at the expense of the other and not for the sake of the other" (from the book of channel Yehoyad)
The hardest thing for us to do is to return the question to me ? what does it reflect in me. When there is a situation that I am in and something happens that undermines me emotionally, I ask myself the question: What is it to reflect? To teach me about myself about my feelings.
Every person who enters our life comes to teach us to tell us to awaken us!!!!!
It all begins and ends with us
I'm here to guide you to a better relationship with yourself.
Bosmat Perry BY SKYPE& MESSENGER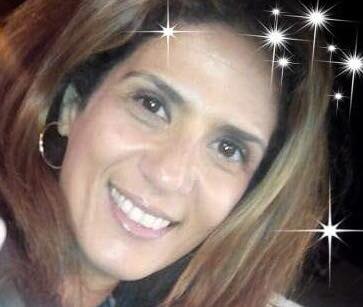 love and relationship expert