Relationship is one of the most challenging things that we pass through our life.
Living with someone different from us who sees life differently, is very confusing and require communications, first with ourselves and then with others.
To be with someone who grew up in a house different from ours, are not always so romantic.
It is difficult for us to put ourselves in the place of the partner.
If we see the world for a moment through the eyes of the other, things may become clear to us and to our partner.
The partner and the relationship is often a mirror that reflects what we think about ourselves and what is happening within us.
So the trick is to listen and to see what we are asking of ourselves and then from our partner.
When we act with such awareness ,the walking along the winding paths of the relationship, that includes so many layers of the human soul, is moor easy and clear to us.
The main one being; Love, which should be cherished in the moments it comes, because from love we came and toward love will go ♥
I'm here to guide you to a better relationship with yourself.
Bosmat Perry BY SKYPE& MESSENGER
️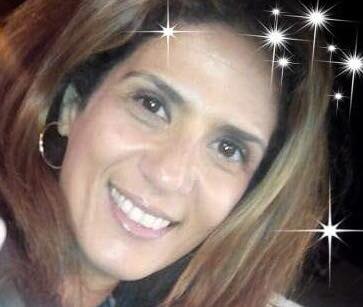 love and relationship expert