She tells me:
I'm scared. Afraid all the time that I'm not enough ….
Not good enough
Not happy enough
Not positive enough
Not professional enough
Not smart enough, rich, successful.
I feel that I am not good enough.
I am afraid that if I get to know myself in depth with all my weaknesses then I will be rejected.
And how do you feel about these things? I ask her: You accept those sides in you that are not enough, you accept yourself like you are ,or you are constantly criticizing yourself and bringing yourself down.
Imagine someone telling you that the way God created you ,is good enough.
That the way you are is happy enough, positive enough, professional enough, smart enough, rich enough.
That from these lower places we grow , that if we do not recognize them and accept them as an essential and harmonious part of us, we will not be able to develop from them and make a progress.
Accept your self without judgment without criticism. just be with all your weaknesses, with all your fears, without wanting to be someone else .
Tell yourself that just the way you are is wonderful and what you really want is a deep knowledge of your inner self in all its variations and forms.
The accurate understanding of how you operate is the change you want.
You want you the way you are, you accept you as you are, you love you the way you are .
THIS IS A REAL FREEDOM IN THE SPIRIT OF PASSOVER.
HAPPY AND CLEAN PASSOVER.

I'm here to guide you to a better relationship with yourself. 
Bosmat Perry BY SKYPE& MESSENGER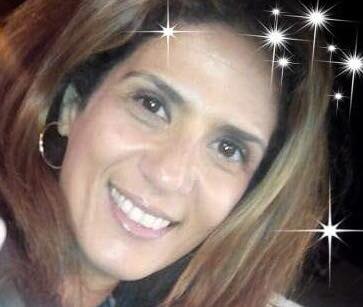 love and relationship expert