Sometimes I want to be like my mother
A woman of yesterday.
And then I want to be a woman of today.
I do not want to be a superwoman, do not want to be a woman that does every thing to please others and she is empty inside.
I do not want to have a career and raise three children at the same time, do not want to be a loving partner and everyone will be happy with me except me ..
I want to have time to myself .
I want that everything will be in the right size for me, not for my husband or for my girlfriends or for anyone else, just for me!
I do not want others to be said about me : "wow … what a good and sucssesfull woman and a great partner".
I want to be Pleased with myself, to except my self as who I am !
There are days when housekeeping and cleanliness makes me more satisfied than any glorious career, raises my energy and makes me the most healthy in the world. , Healthy on myself and not on anyone else!
I do not want my partner to be pleased with me because I'm going according to what he thinks is right.
I want to listen to myself and understand myself to be content with myself.
Being once the little woman and once the mastermind to be a full-time mother and once half-time, want the freedom to choose to be who I really a!
To choose for myself what makes me feel good without economic considerations without considerations at all.
only with considerations of the right to choose my life.
Thanks .

I'm here to guide you to a better relationship with yourself.
Bosmat Perry BY SKYPE& MESSENGER
WANT TO BE ME AND JUST ME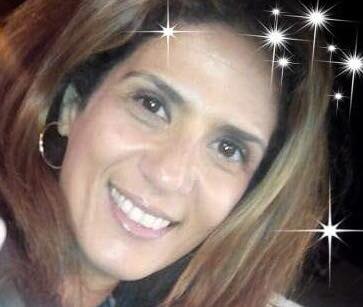 love and relationship expert