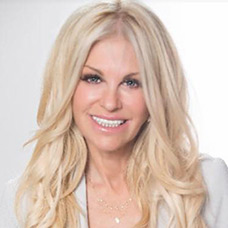 Jennifer Barkin
BA (soc), BSW (hon), MSW, RSW, Psychotherapist, Family Mediator
I am a MSW Social Worker in private practice with over 10 years of experience in the counselling field. I am an adoptive mom of two, I have personally gone through separation and divorce, and I am also a mother to a child with special needs. In addition to my therapeutic training, I am also a trained Family Mediator, Parenting Coordinator, and Family Arbitrator.
Much of my therapeutic clinical work involves supporting clientsnavigate the hardest times in their lives. We work together in the areas of bettering self esteem, parenting, dating after divorce, blending families, personal relationships, life coaching, and more.
My goal through my Family Mediation practice is to help families reduce their conflicts and to reach mutually satisfying agreements as these allow them to move forward in their lives positively. Along with parenting plans, I also help couples to create financial agreements, cohabitation agreements and pre-marital agreements.
I live and work in the GTA. I enjoy traveling, fashion, good food, and hanging out with my family and our two dogs.